Acquisition Management
The Atlantic | Pacific acquisitions group targets high-performing multifamily investment opportunities around the country. Our team leaders have decades of real estate transactional experience and have been involved in the acquisition/disposition, ownership and management of hundreds of transactions throughout their careers. Thanks to in-depth market analysis and an exceptional knowledge of the cyclical dynamics of our target markets, we are able to identify the optimal point in the investment cycle at which to maximize shareholder value.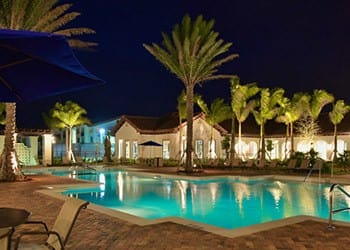 Acquisition Capabilities include:
Extensive market expertise in key markets throughout the southeast U.S., Texas and western U.S.
Strong brokerage, banking and institutional ownership relationships for deal sourcing
Sophisticated financial modeling and analysis (portfolios and single assets)
Proven industry reputation as a trusted buyer
Asset Management
In addition to investing in wholly owned assets, Atlantic | Pacific also co-invests its own capital into each joint venture or fund acquisition. Atlantic | Pacific provides a vertically integrated, hands-on approach to managing investments, and we treat our clients' capital like it's our own. We utilize our skilled in-house team of investment management, asset management and property management professionals and analysts to maximize risk-adjusted returns.
Asset Management Capabilities Include:
Extensive monthly review of each asset's performance that includes senior management, asset management and property management teams
Quarterly hold/sell/re-position analysis
Continuous market and sub-market research and analysis
Development and implementation of value-add and re-position plans
In-house construction management and general contracting capabilities
Advisory Services
Atlantic | Pacific principals and associates have served in a variety of advisory capacities for large financial institutions during and since the Great Recession. We have functioned as court-authorized consultants, trustees, and receivers in some of the largest distressed real estate loan assignments in the U.S.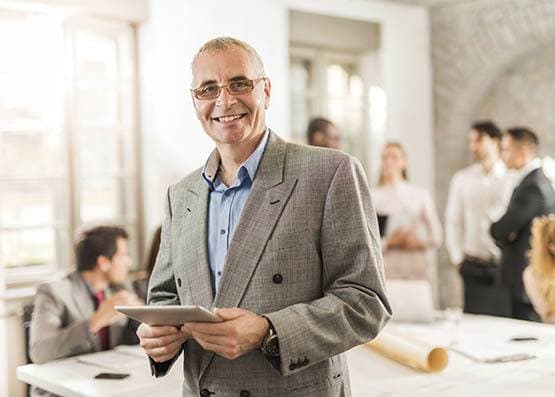 Our advisory capabilities include:
Debt/Equity recapitalization and advisory services
Receivership, Trustee & Monitoring Services
Homeowner association management
Due Diligence
Redevelopment/Repositioning
Valuation Analysis & Financial Modeling
Note Sales and Workouts