Atlantic | Pacific Companies Strong Roots for Continuous Growth
Atlantic | Pacific Companies is a fourth-generation real estate company with expertise in acquisitions, development, property management, and investments. With offices in Florida, Georgia, Texas, and California, our team utilizes decades of experience and thorough marketplace knowledge to develop and manage a wide array of properties across the country.
Our associates specialize in both established and growing marketplaces. We treat every investment with a disciplined approach that creates significant and sustainable value for our clients.
​​Check out our capabilities for more information on our various services.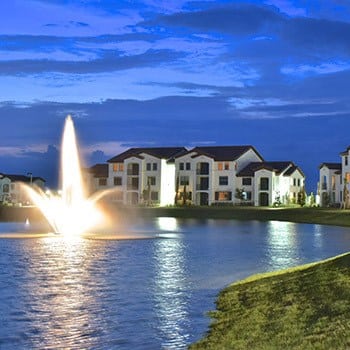 Designed for Your Demands
Whether you are looking for a merited management firm to advocate for your particular interests, an exciting career opportunity, or an ideal new home with a stellar staff, Atlantic | Pacific is a trusted name in the communities we serve. From investment and partnership to professional property management services, we offer an extensive management platform tailored to fit your individual needs. 
Visit Our Capabilities page for more information on what we offer.
Distinction in the Communities We Serve
For the last seven years running, South Florida Business Journal has listed Atlantic | Pacific Companies as one of the Best Places to Work. In 2015, Florida Communities of Excellence recognized Atlantic | Pacific Companies as a gold sponsor for supporting exceptional communities for both residents and unit owners.