Condo Association Management
Atlantic | Pacific provides professional and seamless management for more than 50 condominium associations. Whether it's daily operations or behind-the-scenes management, Atlantic | Pacific provides association Boards with peace of mind that their residents and their investments are in good hands.
Our Accredited Management Professionals work directly with unit owners, tenants, contractors, attorneys, accountants, and other essential entities to ensure that each community operates like a well-oiled machine.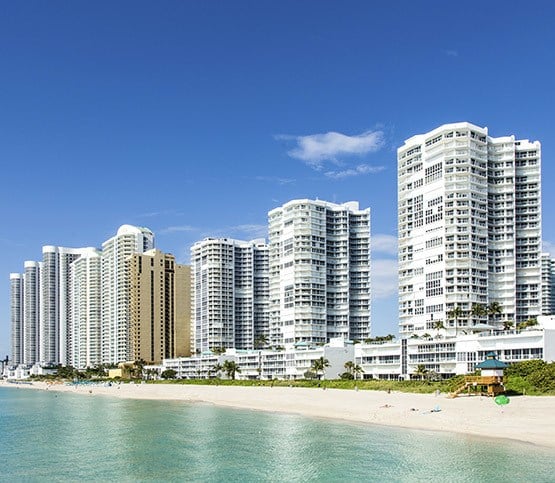 Simplify Your Operation
Atlantic | Pacific works with condo associations to simplify their operations in the following ways:
Condo Management Services
Professional Management Platform
Association & HOA Property Management
Financial Reporting & Accounting
Budgeting & Annual Planning
Coordination of Board & Membership Meetings
Supervision of On-Site Staff & Contractors
Insurance & Compliance Management
Supervision of Maintenance Projects
Training Services
Implementation of Association Policy
Contact Atlantic | Pacific Management to learn more about professional association management from trusted professionals.